If you're like the majority of the EGM staff, you love having music in the background while you're diving into projects—especially working remotely.
Yes, we have a Sonos at the office, but there's nothing better than putting your own favorite playlist on repeat when you're searching for some creativity, motivation, and inspiration.
According to an article on Inc., music has the power to improve your mood, sharpen your focus, and boost mental and physical performance. Listening to music you like causes the brain to release the chemical dopamine, which makes you feel good and eases stress and anxiety. Although there is plenty of research on which kinds of music are best for productivity, here are a few of our team's faves.
Our Top 10 Playlists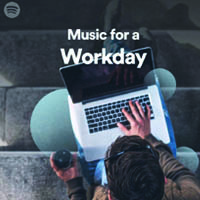 Music for a Workday  |  Play Now
142 songs to get you through an 8-hour day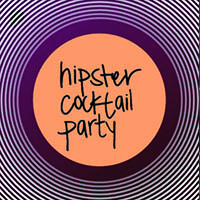 Hipster Cocktail Party  |  Play Now
a great mix of chilled cuts, cool jazz, soft pop, and sweet indie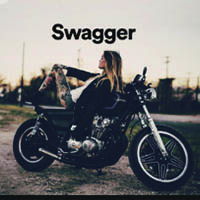 Swagger  |  Play Now
for those days you feel like a bada$$
BBC6 Music  |  Play Now
a BBC radio station with a variety of indie alt guitar-based rock and pop music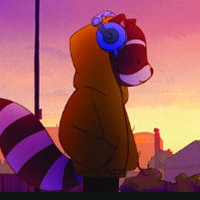 Chillhop LoFi  |  Play Now
a playlist of chill, instrumental/jazzy hip-hop beats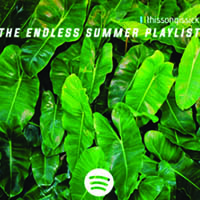 The Endless Summer Playlist  |  Play Now
the perfect vibe for any summertime activity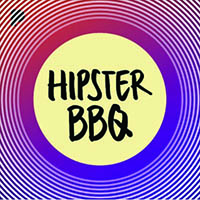 Hipster BBQ  |  Play Now
a mix of summery and dreamy indie music favorites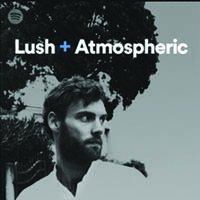 Lush & Atmospheric  |  Play Now
heady orchestrations, haunting strings, floating harmonies, ambient folk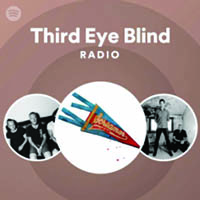 Third Eye Blind Radio  |  Play Now
Vibe up! and get moving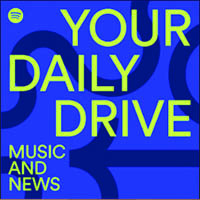 Your Daily Drive  |  Play Now
a good mix of music and news