Last Thursday, the Evergreen content team traveled to Keystone for a day of exploring. While it's always nice to get away from the office for a day, there was a purpose for our "Content Blitz"—the first in a planned series of outings exploring the various communities throughout the Black Hills.
"Getting out in the Black Hills not only reignites our team's passion for travel and experiencing the Black Hills firsthand, it also gives us an opportunity to learn what's new and connect with great businesses in the area," explains Jenna Carda, Managing Director. "This makes our content stronger (because we've actually experienced what we are posting about), and it brings authenticity to the things we are creating."
The inaugural trip to Keystone was a great opportunity to visit many of the businesses featured in Black Hills Coupon Book and our other various print publications, such as the Southern Hills Vacation Guide. Jen Johnson, Social Media Manager, sat down with Jenna at Grapes & Grinds to record a video for their "Staying Caffeinated" coffee series on Facebook. Mark Petruska, Senior Content Writer, brought along his camera to photograph the businesses, and also captured the behind-the-scenes work.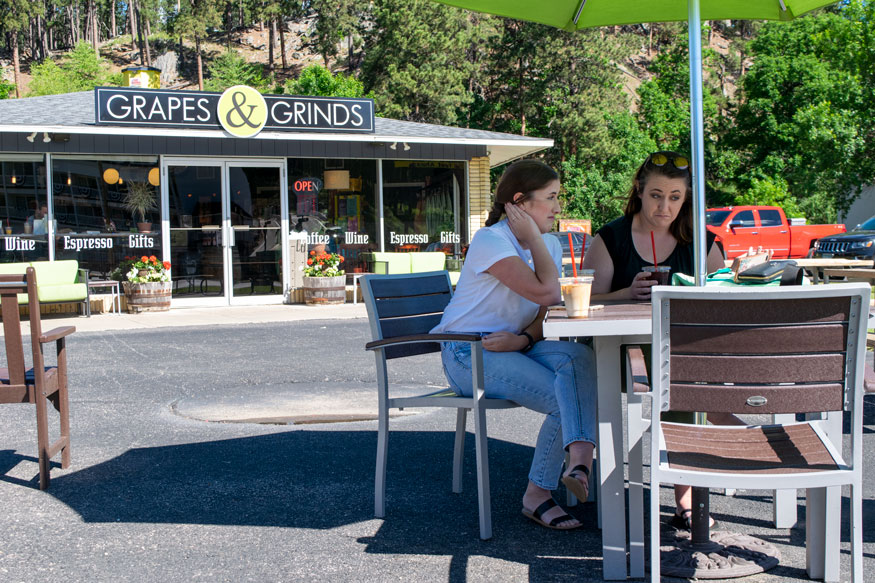 There were additional stops at Holy Terror Mini Golf, the National Presidential Wax Museum, Keystone Mall, Dahl's Chainsaw Art, the 1880 Train, and the world-famous Keystone Boardwalk before the all-important lunch break. It's hard not to build up an appetite while walking all over town, and Ruby House was the perfect place to fuel up.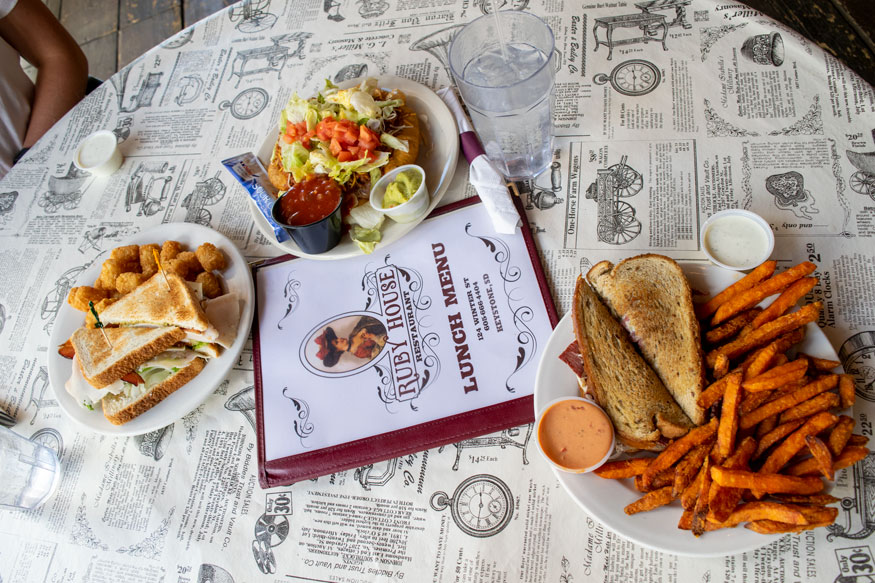 After lunch, the team explored Historical Old Town Keystone, and was treated to a tour of Big Thunder Gold Mine—a definite highlight of the day! Next up was Barlee's for a refreshing drink and a final stop in a gift shop for souvenirs before heading back to the office. Philosophers have been posing the question for centuries: if you don't return with a t-shirt or hoodie, were you ever really there?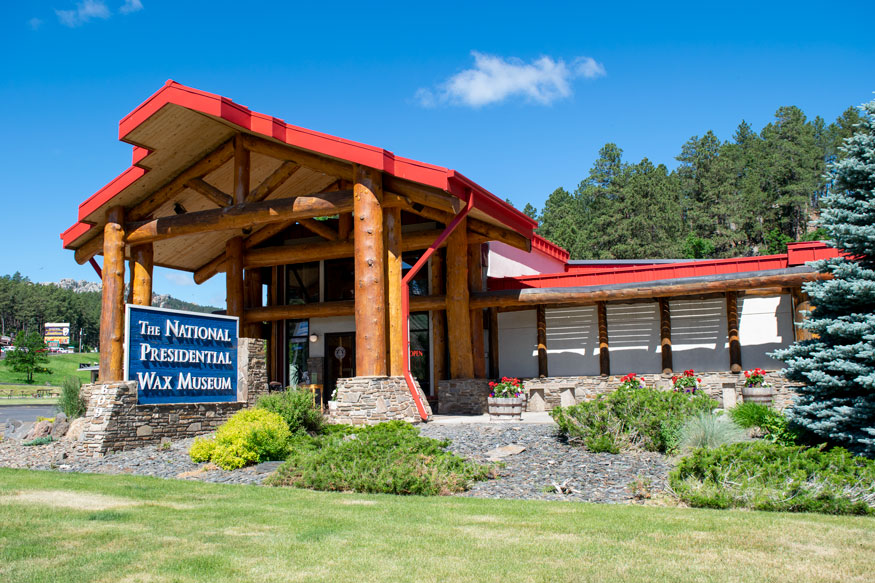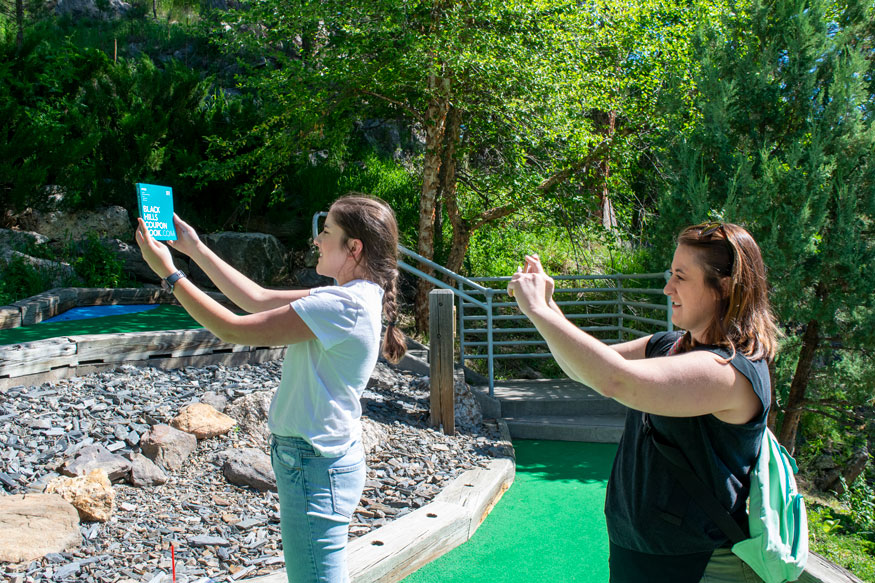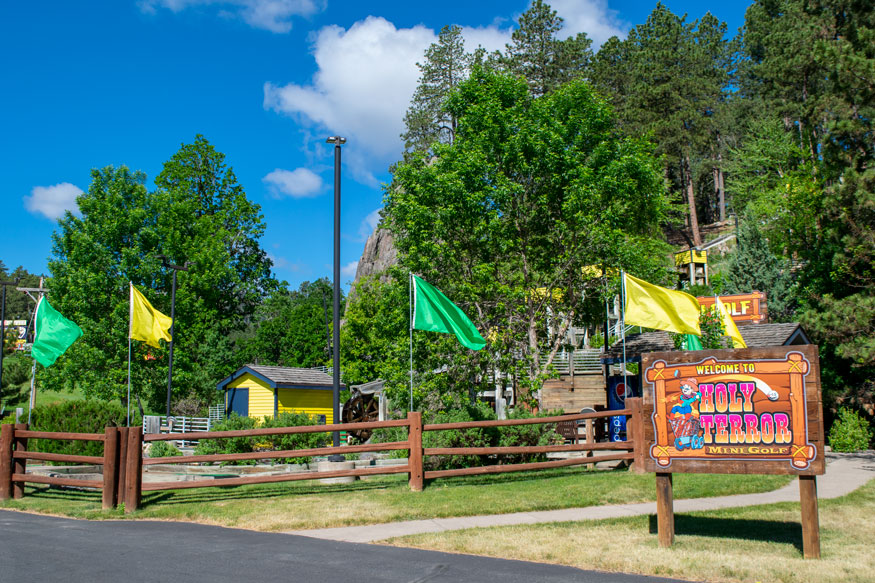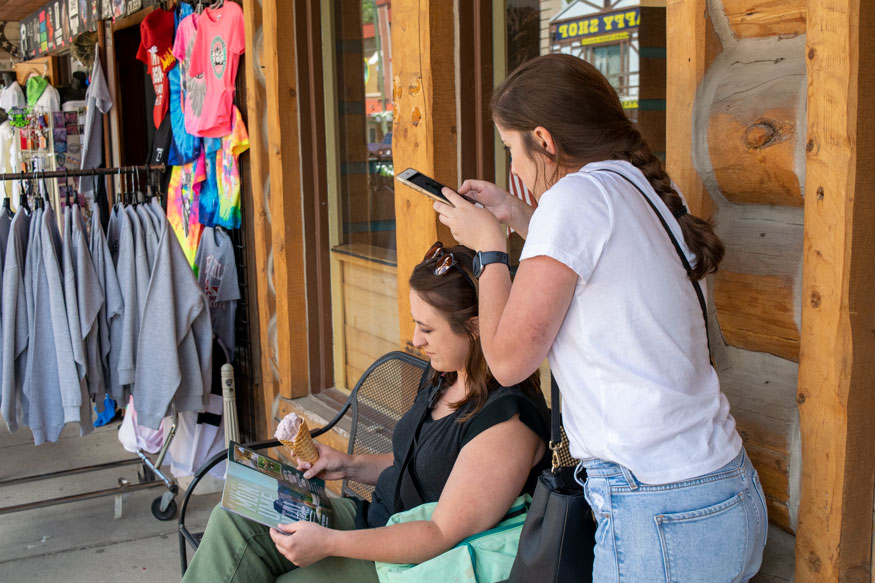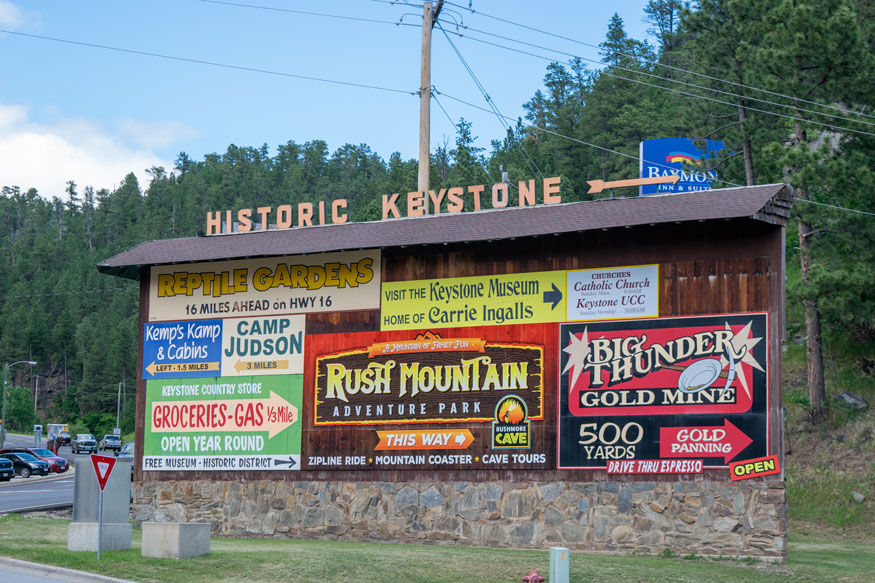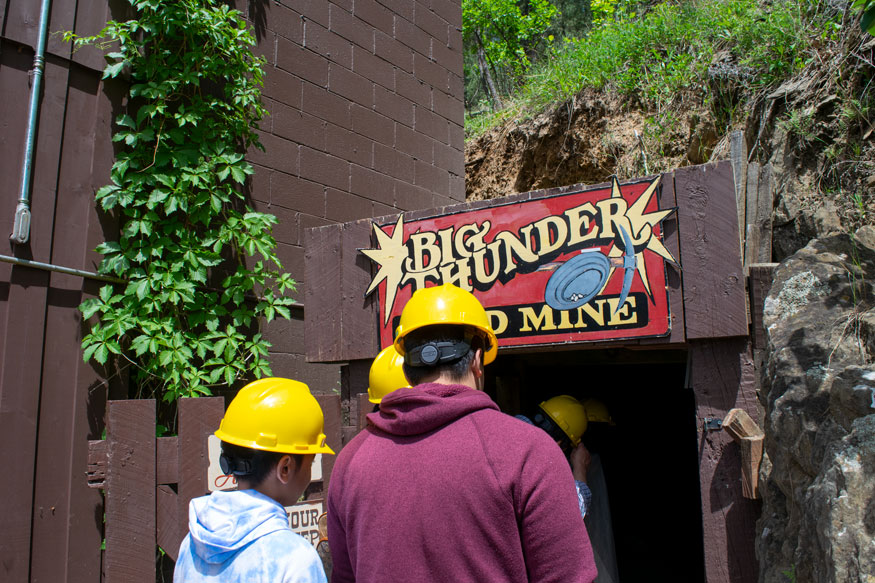 The information gathered during this trip is already being used to plan out future blog and social media posts. We use a content calendar to schedule out content weeks or months in advance; it's an excellent tool for any business hoping to remain fresh and relevant. Click on the link to learn more about creating your own content calendar.
We had a great outing and are looking forward to additional Content Blitzes throughout the Black Hills!