As times change and we are forced to adapt, it's important to stay up to date on trends, techniques, and other professionals in your industry. I sat down with our photographer, Jesse Brown Nelson, to gain his perspective on what he does to keep up with the ever-changing landscape of photography.
Q:  How do you stay current on the latest photography techniques?
I am constantly immersing myself in images from other photographers from all over the world through resources like National Geographic or apps like Instagram. I listen to a lot of industry podcasts and watch a few vlogs (video blogs) when I can. Another way I stay current is joining e-newsletter lists from leading photographers I look up to. Those same photographers all have tutorials, teaching new techniques that can be purchased. I am also a member of photo communities such as Nature's Photographers Network and 500px.
A few of the photographers Jesse follows on Instagram: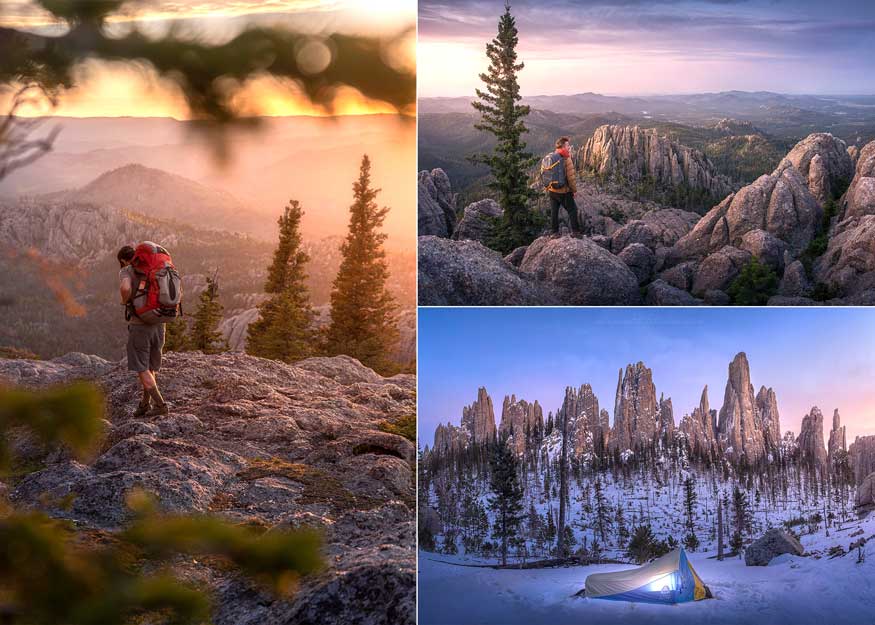 2. If you are brand new to photography, what are some good resources?
Tutorials and workshops put on by photographers you respect can be great resources when first starting out. YouTube has a ton of free vlogs and tutorials available for beginning photographers. I would also recommend joining photo communities like NPN (
Nature Photographers Network
). They have great articles and resources available online; plus, it's a great place to connect with other photographers and see their work. For me, I value the critiques from respected photographers on my own work. 
PetaPixel
 is also a great resource for new techniques and gear and is also a great way to stay up to date on photo-related news.
3. Where do you find your inspiration for shots and shoots?
It really depends on the shoot and the circumstances behind the shoot.
When it comes to my landscape photography, I feel my biggest inspiration to get out and shoot when the weather is doing something interesting like dramatic storm clouds or an epic sunset.
In reality though, you can find inspiration just about anywhere. It can be a cool movie cover you saw on Netflix, an amazing image you saw on Instagram from a faraway place, or even an old 
Albert Bierdstadt
 painting.
For commercial and editorial work, I will often look to other photographers and magazines for inspiration and ideas. I will scroll through image databases like 
Shutterstock
 for hours looking for something to catch my eye. I also look to movies and TV for lighting ideas.

4. What are some books / podcasts / virtual trainings you suggest to other professionals in the photography field?

Book:
Vlogs:
Thomas Heaton on Youtube
 is a vlog series I really like. It's awesome because it shows you a good glimpse into the field, what it takes to be a professional landscape photographer, and how to shoot the images he gets on your own. (Plus, he has a smooth accent!)
Nick Page Photography
 Tutorials, vlogs, and e-newsletter are great, too. Nick is an amazing photographer and even better at post-production. He is a great teacher and explains things in a way that even the earliest of beginners can understand.
Joel Grimes
 is arguably one of the best portrait photographers in the business. 
This video
 explains some lighting techniques that he has perfected over the years and some of his thought processes behind his images.
Podcasts:
F-Stop Collaborate and Listen
: These are real one-on-one conversations with industry-leading photographers and others related to the business of photography.
Master Photography Podcast
: This podcast is focused around teaching. It is geared more toward beginners, but they seem to offer a little bit for all types of photography.
PetaPixel
: A great way to stay up-to-date with all news photography-related.
The Brainy Business
: This is a great podcast for people like me who are trying to get the marketing and sales game figured out but are having a hard time with it. It isn't necessarily a photo podcast, but many of their insights are applicable to the business of photography.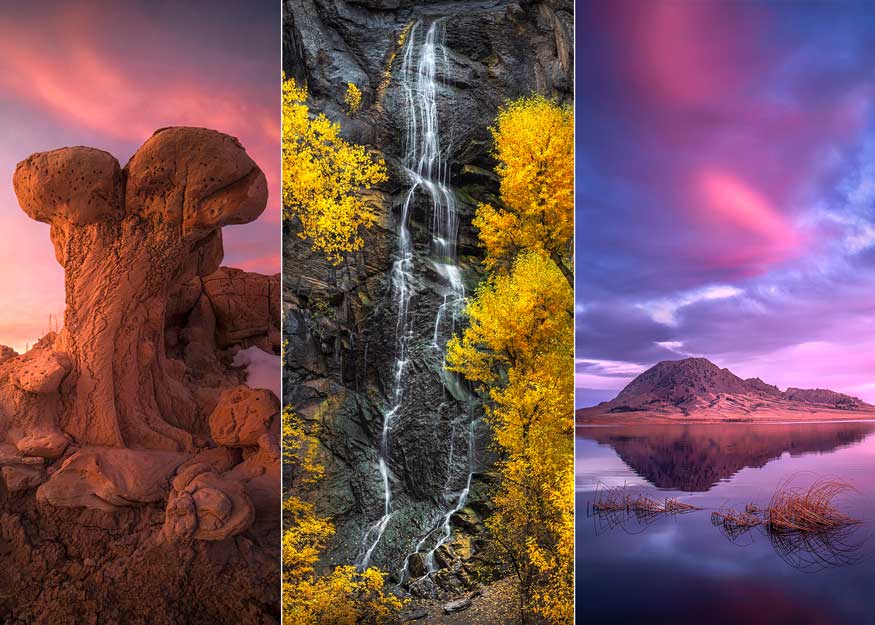 5. What can professionals do right now during a time of crisis to counteract slow or canceled projects?
Through the COVID-19 situation, there are a ton of photographers doing free classes and trainings. Check out the ones we've talked about and I'm sure you'll find something that catches your eye. Take the time to keep learning. It will help you in both the short- and long-term.